Prepare Your Lexus for Summer Travel in St. James, NY

With summer just around the corner, right now is the perfect time to get your Lexus ready for the coming months. Depending on the type of adventures you're planning and the condition of your ride, you might benefit from routine maintenance, interior sanitizing, or even a few accessories. Fortunately, no matter what you're seeking, the team at Lexus of Smithtown is prepared to lend a hand. Give us a call today!
Accessories
Even after you drive your Lexus off the sales lot, you still have the ability to equip optional components that you might have previously passed over during the purchasing process. For instance, if you're eager to leave your distant relatives in awe of your IS 300 or ES 350 at the next family reunion at Gaynor Park, then consider opting for a rear spoiler or wheel locks. Alternatively, you could unlock your GX 460's full potential by equipping it with a trailer harness. That way, you can haul a boat or camper down the interstate with utmost ease. If you're not sure what to go with or what's available, feel free to reach out to the experts of our Parts Department for assistance.
Maintenance
Preventative service is essential for the long-term health of your Lexus vehicle, so don't forget to swing by our Service Department if you're due for a battery replacement, oil change, or tire rotation. While you're here, we'll be happy to perform a multi-point inspection as well to confirm that everything is in order before you head out for the first road trip of the season. If we come across any deficiencies, like worn-out brakes or damaged windshield wipers, we'll be certain to make the necessary repairs. Additionally, since you're more likely to use the A/C during summer, we'll inspect the entire system and replace the cabin air filter.
Sanitizing
Finally, since your passengers deserve to enjoy the journey to Sprofera Park, it's imperative to give the interior a thorough cleaning before you start driving others around. First, clear out any loose items or belongings that have been left behind to ensure that the seating area is free of clutter and trash. Next, if you haven't done so in a long time, consider scrubbing the seats and washing the floor mats, as doing so will leave your ride feeling like it's fresh off the factory floor. Just don't forget to disinfect the seatbelts, door handles, and steering wheel, as these areas are hotspots for germs and bacteria.
Are you ready to prepare your Lexus for summer travel in St. James, NY? If so, Lexus of Smithtown is ready to assist! You can contact us with your questions or just drop by the dealership whenever you're free. We'd love to meet you!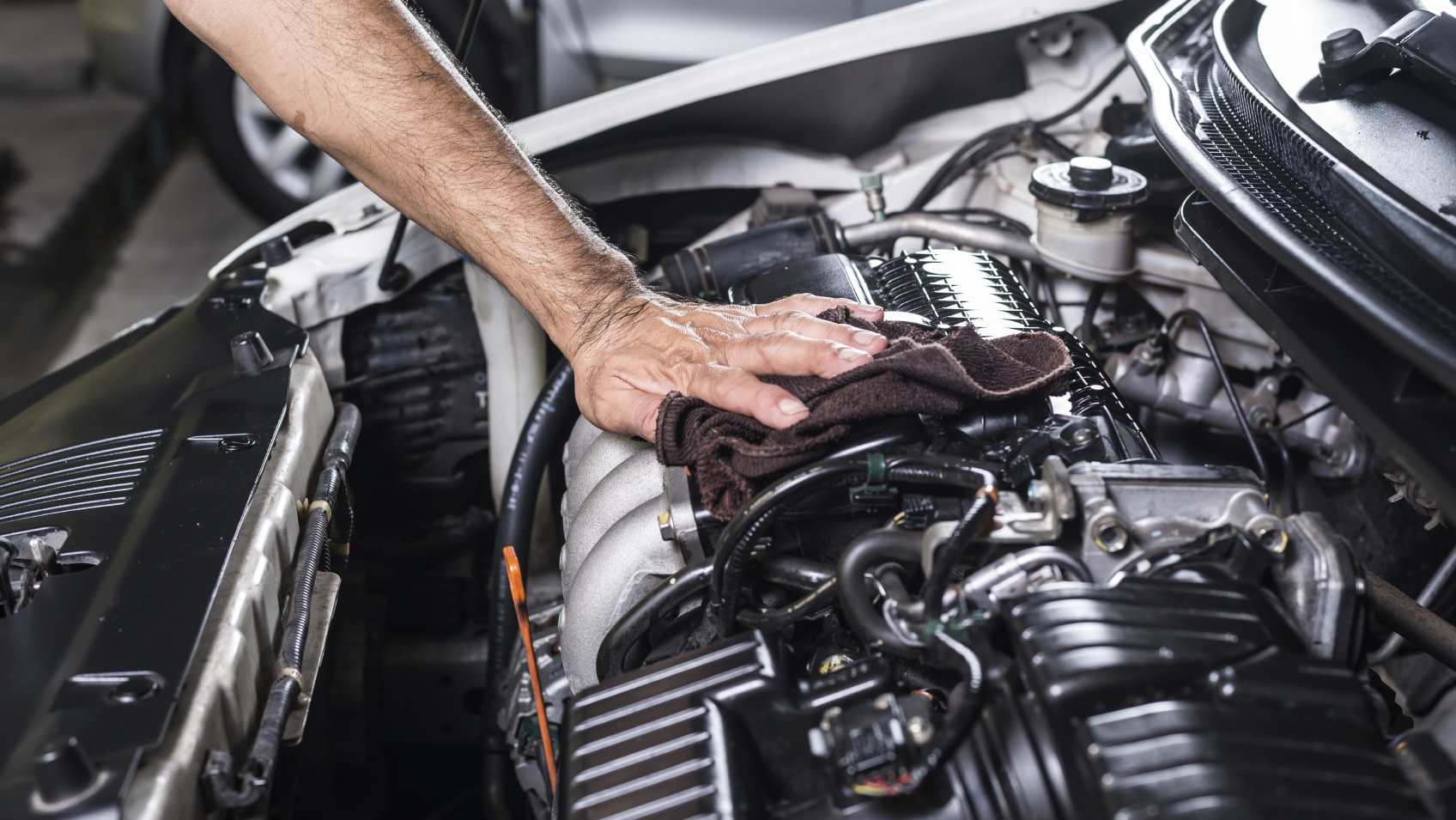 Online / Phone Sales Hours
631-791-5780
| | |
| --- | --- |
| Monday | 9:00 am - 8:00 pm |
| Tuesday | 9:00 am - 8:00 pm |
| Wednesday | 9:00 am - 8:00 pm |
| Thursday | 9:00 am - 8:00 pm |
| Friday | 9:00 am - 8:00 pm |
| Saturday | 9:00 am - 4:00 pm |
| Sunday | 11:00 am - 4:00 pm |
Testimonials
GOOGLE
7-3-2020
GOOGLE
7-3-2020
GOOGLE
7-2-2020
"Met Expectations"
DEALERRATER
7-2-2020
GOOGLE
7-1-2020
YELP
7-1-2020
GOOGLE
6-30-2020
GOOGLE
6-29-2020
GOOGLE
6-29-2020
GOOGLE
6-28-2020
GOOGLE
6-25-2020
"After a mediocre experience at my local dealership I..."
DEALERRATER
6-24-2020
GOOGLE
6-24-2020
GOOGLE
6-24-2020
GOOGLE
6-24-2020
GOOGLE
6-23-2020
GOOGLE
6-23-2020
GOOGLE
6-23-2020
Love this Dealership
CARS
6-23-2020
GOOGLE
6-22-2020
GOOGLE
6-22-2020
GOOGLE
6-22-2020
GOOGLE
6-20-2020
GOOGLE
6-20-2020
GOOGLE
6-19-2020
GOOGLE
6-18-2020
GOOGLE
6-17-2020
GOOGLE
6-16-2020
YELP
6-16-2020
GOOGLE
6-15-2020
GOOGLE
6-11-2020
GOOGLE
6-11-2020
GOOGLE
6-10-2020
GOOGLE
6-10-2020
GOOGLE
6-8-2020
GOOGLE
6-8-2020
GOOGLE
6-8-2020
GOOGLE
6-8-2020
YELP
6-8-2020
GOOGLE
6-6-2020
GOOGLE
6-6-2020
GOOGLE
6-5-2020
GOOGLE
6-5-2020
Read More